Statecraft International Relations provides your class a self running simulation world where students get to decide their country's regime type, economic approach, and domestic political system. Students must resolve global  humanitarian issues, terrorism, environmental crises, and security issues while managing two level games within their countries. Every week students make decisions on international trade, economics, human security, and national security as their world unfolds based on their choices and automatically prompts and facilitates their actions.
Instructors save an average 13% on course work when using Statecraft.
Great for Intro to International Relations, Global Affairs, World Politics, Global 

Politics, Comparative

 

Foreign

 

Policy

, Intro to Political Science, and International Affairs.
Product Tour
Class Implementation
Product Tour
Class Implementation
Get started today to experience how Statecraft brings International Relations to life in your course!
You can sign up online now to get started immediately or book your personal demo! We'll give you a complete product tour, answer all of your questions and help you configure your first Statecraft IR Simulation.
The Statecraft World Map is where all of the action happens! Students can log in via a desktop computer or a mobile device. The map illustrates the geographical layout of the world showing resource centers, deserts and mountains as well as the climate situation. The colored lines delineate territory zones belonging to each country. The icons mark cities, military units, landmarks and terrorist occupations. Once a student spies on a foreign country those cities and military units will also be exposed. Clicking on the icons reveals more information and there's a detailed legend key to offer extra map guidance. 
In the nav bars at the top students can access all of the critical information for their world as well as look at their intelligence data for other countries. They'll be able to access their Diplomacy, Military, Intelligence, Domestic and Research activities as well as manage their Resources. 
Statecraft IR creates situations where students are experiencing course concepts on a personal level and must apply the lessons they've learned in class to succeed. Along the way they'll have questions about situations in the simulation like the security dilemma or the collective action problem that will become prime teachable moments.
Statecraft empowers you to transform your class into an immersive, unforgettable learning experience you'll enjoy just as much as your students.
The multidimensional International Relations Simulation program covers over 50 course concepts within major IR sub-categories. Using the simulation creates new opportunities to demonstrate how course concepts come to life. Students are experiencing lessons first-hand so they're more engaged and develop personal opinions about what they're learning. Instructors report being able to have more productive lessons and more interesting conversations with students.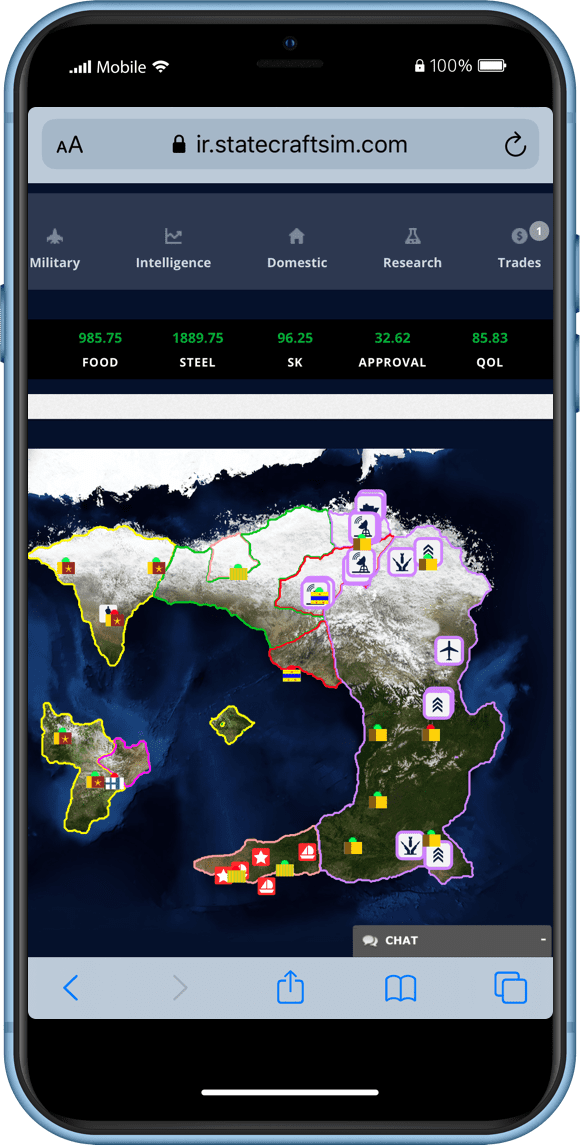 Global Environmental Politics
International Political Economy
Alternative Theoretical Perspectives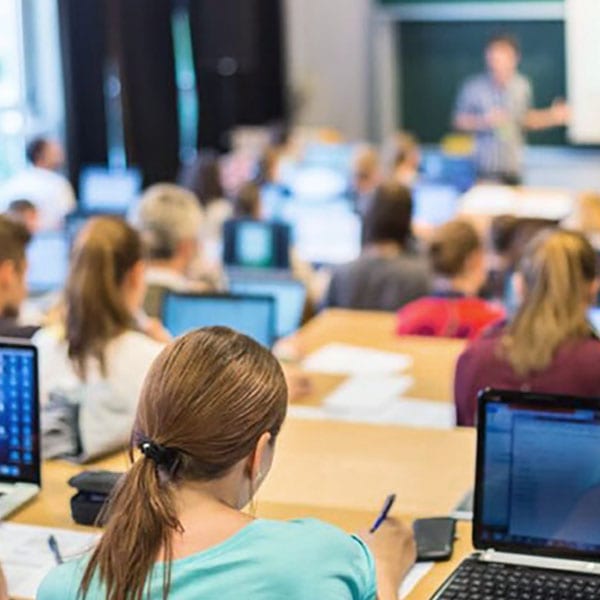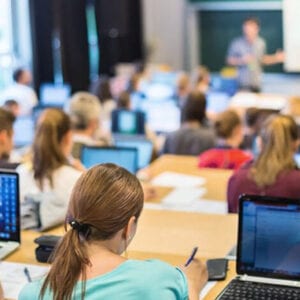 Demonstrate Course Concepts
Students experience important IR concepts such as security dilemmas and collective action problems first-hand and personally feel how complicated leadership truly is. In order to succeed in the simulation, they'll have to apply course-related knowledge.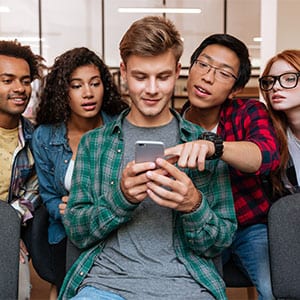 Game-like play sucks students into the simulations where they must take ownership of their learning experience. They're empowered to excel to their own personal limits and shine. Engagement enhances the knowledge acquisition process and makes it fun!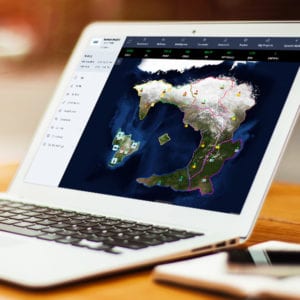 The simulation is easy to set up and runs itself. You have a new tool to draw connections to course concepts and spark dynamic conversations. All-unique simulation scenarios every semester promote academic honesty. Instructor tools do tasks like grading for you. 
Instructors rated Statecraft Customer Service 4.72 of 5 stars in the Spring 2021 User Satisfaction Survey
Excellent Customer Support
Reasons the Statecraft IR Simulation is so effective:
Statecraft Project LeaderMaker
As a company, we are passionate about student success! Our mission is to engage students in social science topics in a way that ignites their curiosity, excitement for learning, and social skills regardless of their learning styles or socio-economic disadvantages. In the spirit of this mission, we founded the Statecraft Project LeaderMaker, which donates simulation accounts to low-income high schools. 
The number of accounts donated is determined by evaluating school's free lunch percentage and unique budget constraints. Contact Joe at [email protected] to learn more about the program. 
Sign up for the Statecraft Newsletter and we'll send you product updates, simulation tips and exclusive offers straight to your inbox!